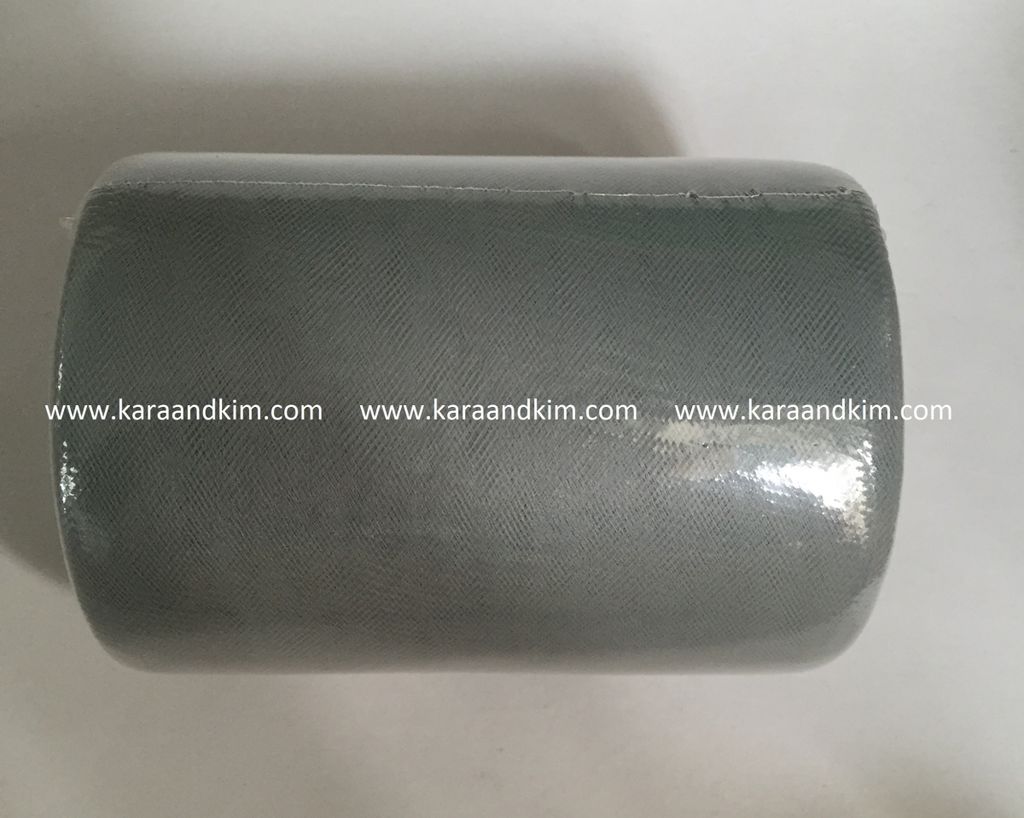 PREMIUM US IMPORTED TULLE - GREY
Premium US Tulle is made from high quality 100% Nylon yarn, this woven fabric is soft to the touch, light and airy. It will not bother a child's skin or cause irritation, and is safe to use in children's clothing and costumes.
It holds it shape and resists wrinkling when draped, which is necessary for making tutus and other clothing articles.
P/S: Grey is also known as Light Silver for this range of Tulle.
---